Doświadczenie Kandydata czyli kandydaci to Twoi klienci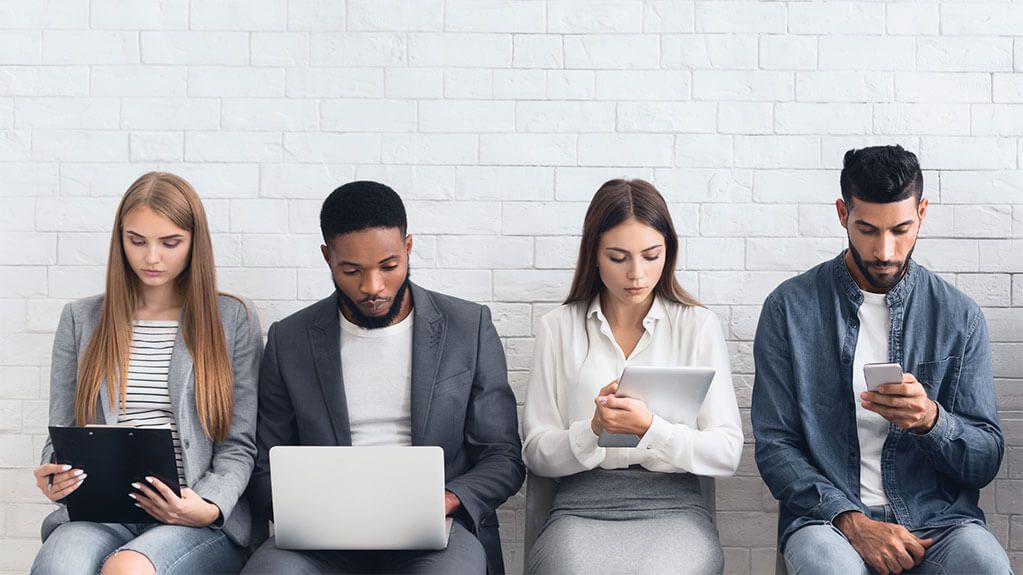 Candidate Experience (doświadczenie kandydata) to jeden z najgorętszych tematów rekrutacyjnych. Co właściwie oznacza to pojęcie i dlaczego jest tak ważne?
Naturalnym jest, że firmy nastawione na sukces dbają o swoich klientów. Stale poprawiają kontakty z nimi i podnoszą standardy obsługi klienta. To przekłada się na tzw. Doświadczenie klienta. Oznacza ono skupienie się na tym, jak klienci się czują, gdy wchodzą w interakcję z firmą lub jej produktami.
Doświadczenie kandydata to suma wrażeń, jakie kandydaci do pracy mają podczas kontaktu z firmą, do której aplikują. Jaki jest obraz procesu rekrutacji, kontaktu z managerami, składania aplikacji, czy dostają odpowiedź zwrotną o swojej kandydaturze? Jeśli tak, jak ona brzmi i jakim kanałem do nich dociera? Doświadczenie kandydata dotyczy wszystkich etapów procesu rekrutacji – i nie kończy się tuż po jej zakończeniu.
Doświadczenie kandydata dotyczy każdego punktu styku firmą a aplikującym o pracę. To, co dzieje się przed i po wysłaniu aplikacji lub wzięciu udziału w rozmowie ma kluczowe znaczenie. Czy kandydat otrzymuje odpowiedź, a jeśli tak, to jaka to odpowiedź? Czy będzie to miało negatywny lub pozytywny wpływ na jego opinię o pracodawcy?
Doświadczenie kandydata dotyczy każdego punktu styku firmą, a aplikującym o pracę.
W jaki sposób można zapewnić dobre doświadczenie każdemu kandydatowi?
68% kandydatów uważa, że to jak są traktowani podczas rekrutacji przekłada się na ich opinię o firmie. Stworzenie i wdrożenie najlepszej możliwej ścieżki doświadczenia kandydata jest niezbędne jeśli chcesz wygrać w walce o najlepszych pracowników. W naszych czasach rynek pracy oparty jest głównie na kandydatach, co oznacza, że nie ty decydujesz kto dla ciebie pracuje. To talent cię wybiera. Dlatego absolutnie konieczne jest, aby Twoja firma dbała o doświadczenie kandydata na każdym etapie procesu rekrutacji.