Assesment center
Do you need to find out if candidates for a demanding position in your company can cope with the future tasks? Do you want to verify how they can use their declared skills and predispositions in practice? This is what the Smartways Assessment Center service is for. Originally, the assesment center methodology was developed for the selection of officers and spies after World War I. Today, it supports business representatives in recruiting real talent. It is also worth knowing that an assessment center is a tool commonly used in employee recruitment and selection processes. It is used to assess and verify the competencies and skills of candidates through a series of tests, exercises, and work situations reflecting daily duties and challenges in the workplace. The purpose of the assessment center is to obtain the most reliable and objective picture of a candidate's qualifications and potential to help make the right recruitment decision. Simulation games, intelligence tests, behavioral interviewing, group discussion, mathematical tasks, and other various tasks used during the assessment center allow us to determine candidates' hard and soft competencies accurately. This allows us to accurately analyze a candidate's profile and match a job offer to their skills. Ask about sample tasks and find out how the assessment center can help your company! Just by filling out the form, you can make more informed decisions in the field of HR. Bet on assessment centers during recruitment and gain a competitive advantage. Remember, the more thoroughly you utilize assessment methods and testing techniques designed for your company and human resources department, the better you can match talent to jobs.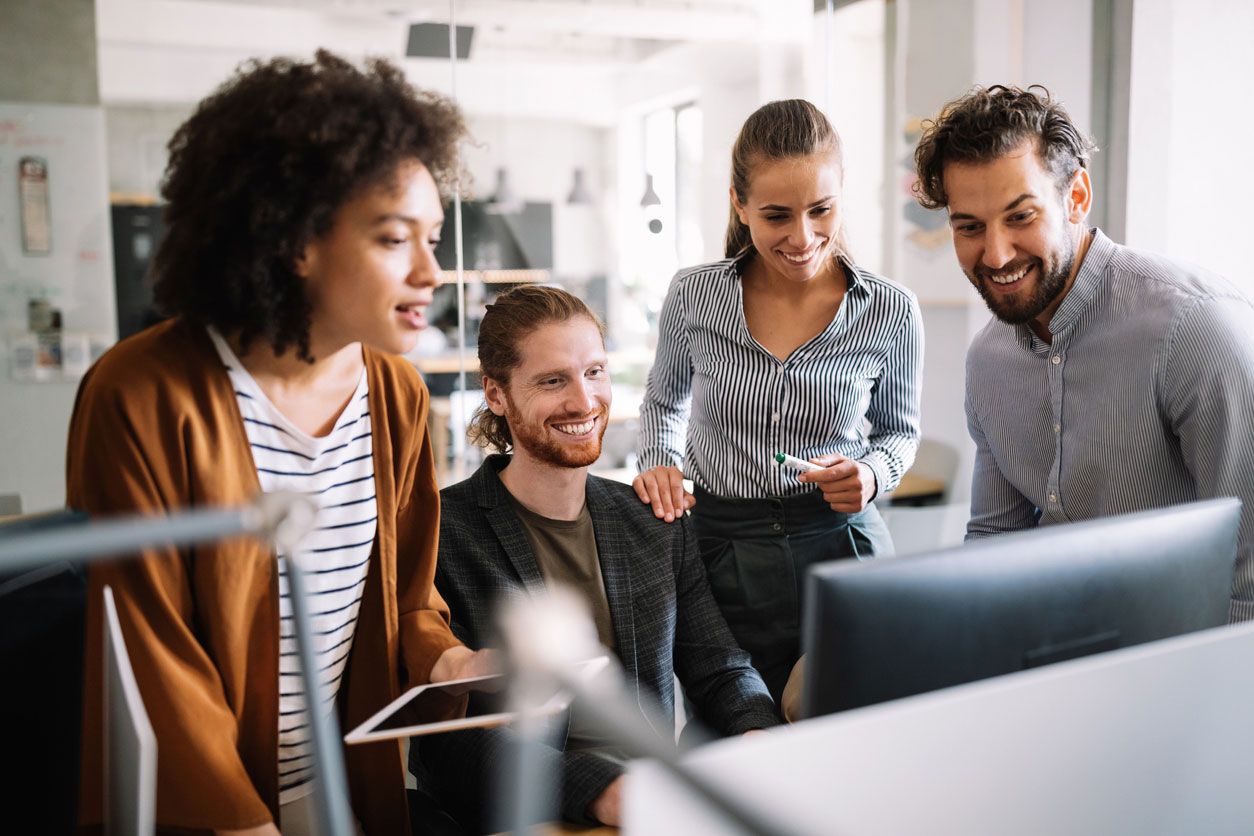 By deciding on assessment center, you will find out which candidates will perform their role optimally in the organization. They are assessed by means of standardized tests and job related simulations prepared and carried out by our experts.The assessment center method is extremely effective and facilitates the selection of candidates to be evaluated.
Types of tests in the assessment center method:
Psychometric testing

Assessment center exercises used to analyze the candidate's abilities and skills in terms of their suitability for a specific job position. These include personality tests, predisposition and skill tests, which measure, among others, intelligence, logical thinking, verbal, numerical and abstract reasoning skills. We work with many different suppliers of standardized tests, allowing us to be able to offer favorable solutions that fit your organization.
Competence tests

On request, we can prepare specific assessment centers tests in a selected area of competence, e.g. Excel, understanding technical drawing, solving a programming task, language tests or knowledge tests.
Simulations

Simulations are used in assessment centers to test the candidate's behavior in situations that may happen during work. There are, for example, in-basket tasks, role plays, group tasks involving, for example, negotiations with a client or conversations with a difficult employee. It's a great way to test leadership, communication, presentation, decision-making and prioritizing skills.
Effective assessment center session – why Smartways?
Access to top assessment center specialists
At Smartways, we understand the need to find high-level specialists – ASAP. Thanks to our proven strategies, we attract and keep the most qualified candidates. We guarantee speed and efficiency in action. With us, every assessment center session brings real benefits. Our assessment centre specialits can prepare job analysis, leaderless group discussion, standardized evaluation, psychological tests or behavioral simulation. The type of tests and assesment center methodology is always adapted to the specific work of the company, the industry and the HR guide.
Professional discussions and negotiations
We are able to convince even the most sought-after experts to cooperate with your organization. Thanks to this, advanced projects have a greater chance to succeed. Check out our case studies and see how successful recruiting is carried out by experts from Smartways recruitment agency. Selecting candidates with us is a guarantee of speed of employment and satisfaction at every stage of cooperation.
Listening to customer needs
We carefully analyze each project in order to select specialists who will best fulfill the entrusted tasks. It is important for us to assess competencies, prepare tests, creative thinking tests, ability tests, as well as a thorough evaluation of a particular job or sample simulations used at work.
Out-of-the-box thinking in HR
We recruit committed, creative and flexible people who will bring innovative solutions to your organization. The psychological tests or group tasks we use accurately assess soft skills and leadership abilities, which is especially critical when recruiting for senior positions.
Find out the details of assesment center
and explore the Smartways potential as
business partner!