Volume recruitment
Need to hire a large number of employees in a short time? Do you also want to maintain the high quality of recruitment, despite the fact that it is to be carried out quickly? It is an endeavor that requires exceptional skill, efficiency and the ability to use the right tools from HR specialists.
We base our activities on experience and proven methods of operation. We use both modern technologies and traditional methods of talent acquisition. We operate on many levels, in order to generate the right number of qualified candidates in a short time.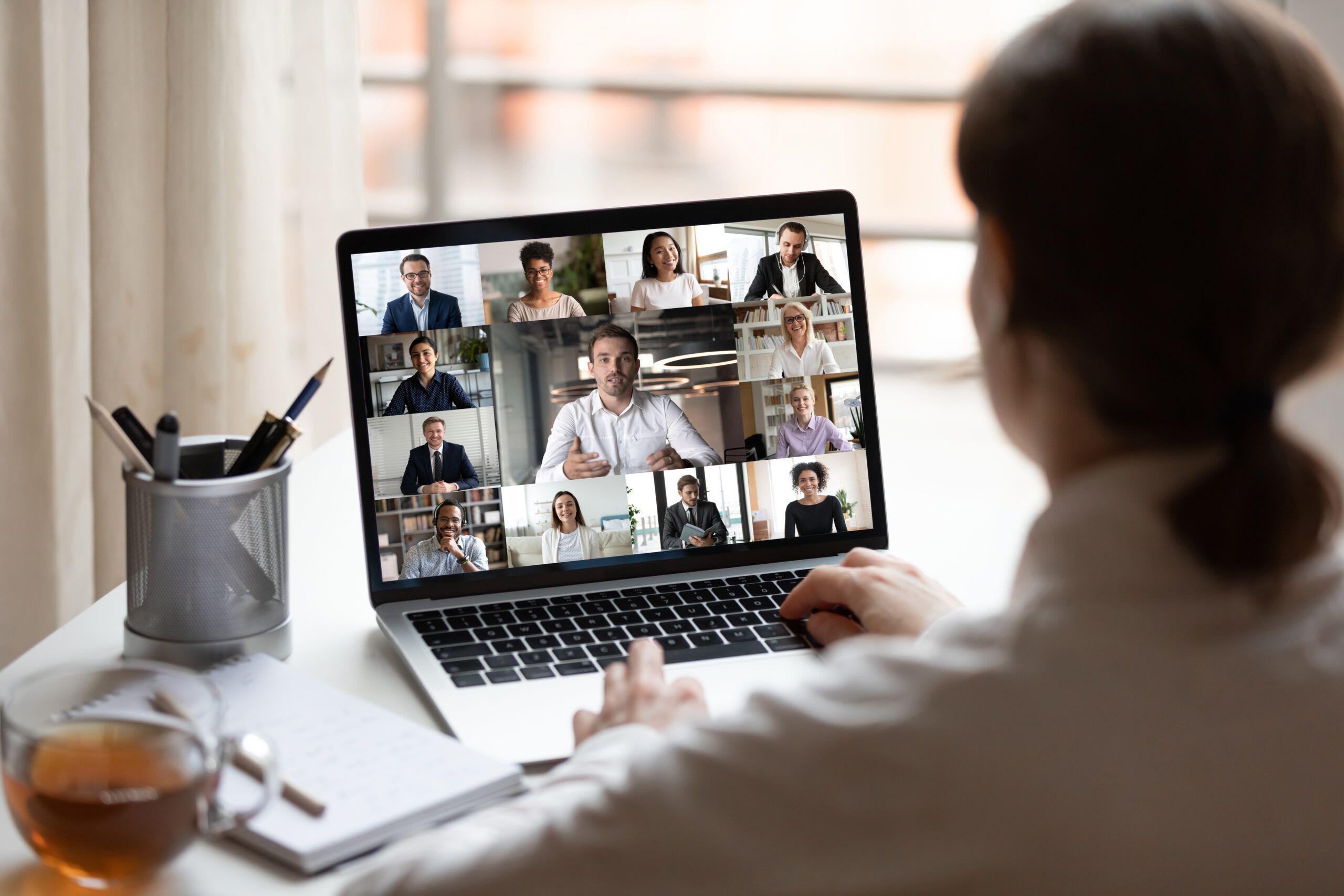 The course of the volume recruitment process with SmartWays:
1. Assessment of the needs of the organization and estimation of resources

When recruiting on a mass scale, it is essential to build a complete plan. The number of vacancies and the details of the organization's needs is carefully assessed against the characteristics of the candidates. Based on this information, we will prepare a joint action plan, communication rules, and goals in accordance with the client's requirements.
2. Conducting a marketing campaign

When recruiting by volume, traditional job advertisements are often not sufficient. Different types of marketing campaign are needed. We have to prepare their message, determining the form of advertisements (e.g. billboards, banners, sponsored links, radio and TV advertisements). In order to make these decisions, the target group must be accurately identified and measures adapted accordingly.
3. Automation

Meeting high requirements and time pressure requires us to use systems that allow for process automation. We use specialized tools for this purpose, including the ATS system. This allows to create a database of candidates based on their CVs, manage the recruitment project and precise reporting. Automation reduces the amount of work for recruiters, allowing them to effectively contact a large list of candidates.
4. Recruitment interviews

Based on our experience in recruitment, we are able to quickly recognize whether the person we are currently talking to will meet the requirements and fit the organizational culture. We know people.
5. Reporting

We provide the client with reports regarding candidates. We are also in constant contact with the organization, informing about the goals of the project and the obstacles encountered.
6. Assistance in offering candidates and closing the project

We support managers in diagnosing the candidate's needs and preparing to submit an offer. Then we finish our activities by presenting the company with final reports.
experience in mass recruitment – we apply proven procedures
We have conducted numerous volume recruitments. Thanks to this, we learned which strategies work best in this type of activity. We are able to optimally select resources to best accomplish the task.
knowledge and appropriate tools
Specialized tools are essential for successful large-scale recruitment. We know which of them allow for the best automation of processes, allowing us to carry them out faster and more efficiently.
the ability to use new technologies
In order to efficiently acquire new candidates, you need to know where to look for them. An effective way to find people willing to work is through social media. We know how to effectively advertise in them and where to post relevant information, thanks to which we can easily reach the target group.
we are characterized by unconventional approach
We approach each project individually, treating it as a challenge. We adjust solutions to the specifics of a given recruitment. We propose optimal strategies, thanks to which you can achieve perfect results.
Learn all about the details of the
SmartWays offer and let us prepare
a solution tailor-made for your company!