HR on demand
Your company is growing, and you need hr advisors who will take care of the HR area – a Specialist, Recruiter, HR Manager, or certified HR advisors? Perhaps, instead of hiring an employee, you'd prefer to use the HR support center, paid by the hour? Do you need support in HR processes, are you considering a development plan for your employees or leaders and want to verify your idea? Do you want to be sure that your organization's HR processes are top-level? HR support centers available hourly are ideal if you want to ensure that your organization provides HR processes at the highest level or to assess HR gaps. After all, you should be aware that at some point in the development of even small companies, there comes a moment when they face the same HR issues and challenges as large organizations. Smartways can help you!
Human resource consultants billed on an hourly basis significantly increase the efficiency of your operations in handling employees and hiring professionals but also allow you to achieve your goals with minimal strain on your corporate budget. An HR manager available hourly or working for you at your office location helps you manage your people effectively, as they know the context of your company's operations before the work begins – both the weaknesses and the strengths. It's up to you to decide what tasks to entrust to him and what package of work hours to purchase. You gain the certainty that you have HR specialists at your disposal willing to share their knowledge and experience with you, help manage people and work out an individual implementation of HR processes. From our side, any business owner can count on constant follow-up of operations and the possibility of online consultation.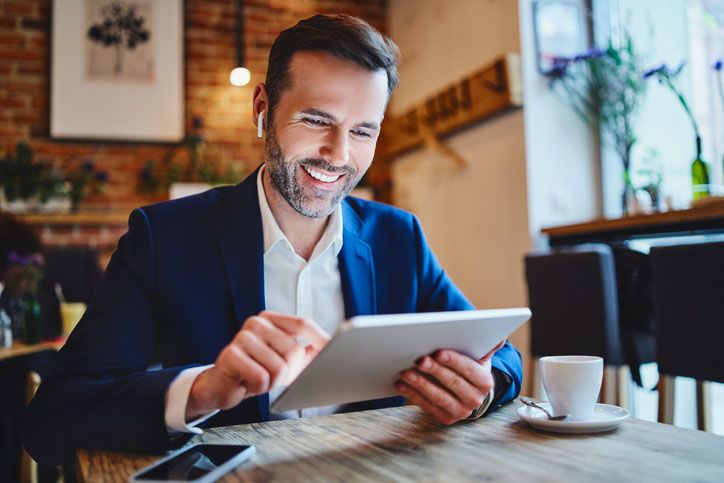 Why use HR professionals on an hourly basis?
Knowledge of human resource management
By using HR on demand, you will gain instant access and knowledge about whether you successfully manage people and whether the salaries you offer are competitive and fair. This will help you avoid an employee exodus and increase your chances of hiring more staff.
Our HR professionals provide expert on-site support – at your office location and are also happy to answer any questions during online consultations. You can count on our part to engage and follow up on processes. All this contributes to improving the quality of HR services, you become better perceived as an employer, and you free up your time, which you can allocate to the development of your company.
Experience in human resources
HR experts from Smartways recruitment agency will assist your organization in employer branding activities. We will help you develop better mechanisms for developing employee competencies for specific positions and individual HR styles and prepare development paths.
This way, you will gain confidence that having the best candidates in your team is possible, and the company's development will go smoothly. It's also ideal when you want to find your employee management style and develop best practices in HR.
It is up to you to decide for how long you need the support of an HR specialist. It is worth taking advantage of such an opportunity to systematize your knowledge and develop your HR department accordingly. This way, you have continuity of work, save money and free up your time..
Competencies of HR professionals
Independent contractor available hourly will help you develop the core competencies of current HR team members. Together we will review the processes and mentor the current HR team, taking into account the company context and organizational culture.
This is crucial for companies transitioning from a start-up to a mature organization and for organizations that want to introduce a new standard of HR work and improve job descriptions. You gain the confidence that you have an HR on demand that, if necessary, will solve all problems, and you then focus solely on achieving your goals and business operations.
HR on demand servicess
HR manager available on an hourly basis will support your company in implementing more effective team management practices and creating an HR strategy that matches your organizational culture, knowing your company's context. The HR manager will also help you systematize your processes without hiring a full-time specialist.
This ensures continuity in your HR processes, saves money, and lets you know you have someone on hand to facilitate important business decisions regarding personnel management and hiring new talent. Contact us – call or email us for a specific quote.
Do you want to find your own style in personnel management? HR on demand
will help you do it!