How to prepare your LinkedIn profile before looking for a new job?
Would you like to change your current job and take another step in your career?
If so, it's worth using LinkedIn. This platform is designed for professional and business purposes. Many recruiters start looking for candidates from this place. Why?
After the initial determination of the type of employee, a search for suitable candidates takes place.
Recently, this activity has moved to the Internet, because the Boolean type search allows one to search a lot of profiles on LinkedIn in a short timeframe. Unfortunately, many people do not pay adequate attention to preparing their profiles in the right way. As a result, they lose the chance to be found. So how do you prepare your profile to increase your chances of finding a new job?
Here are 6 LinkedIn profile tips that will help you.
Create a personal URL to LinkedIn profile

It is much better to publish your profile if it has a customized URL (preferably in linkedin.com/name format) rather than a sequence of unrelated characters and numbers. This is the format that LinkedIn automatically assigns when you create a profile.
So how do I customize my URL?
On the main page of your profile, press edit public profile & URL
You will be then taken to the public profile settings page
POn the right side, click personalize the URL for your profile.
Some tips for editing the URL:
Do not use spaces, special characters, or symbols.
The URL is not case-sensitive: johnsmith, JohnSmith, and johnSmith will be directed to the same profile.
If the target URL is occupied (johnsmith) you can use other variations of name, surname, and position – jsmith, johnsmith-developer.
The URL can be changed 5 times within 6 months. However, frequent changes make it difficult for people to find your LinkedIn profile.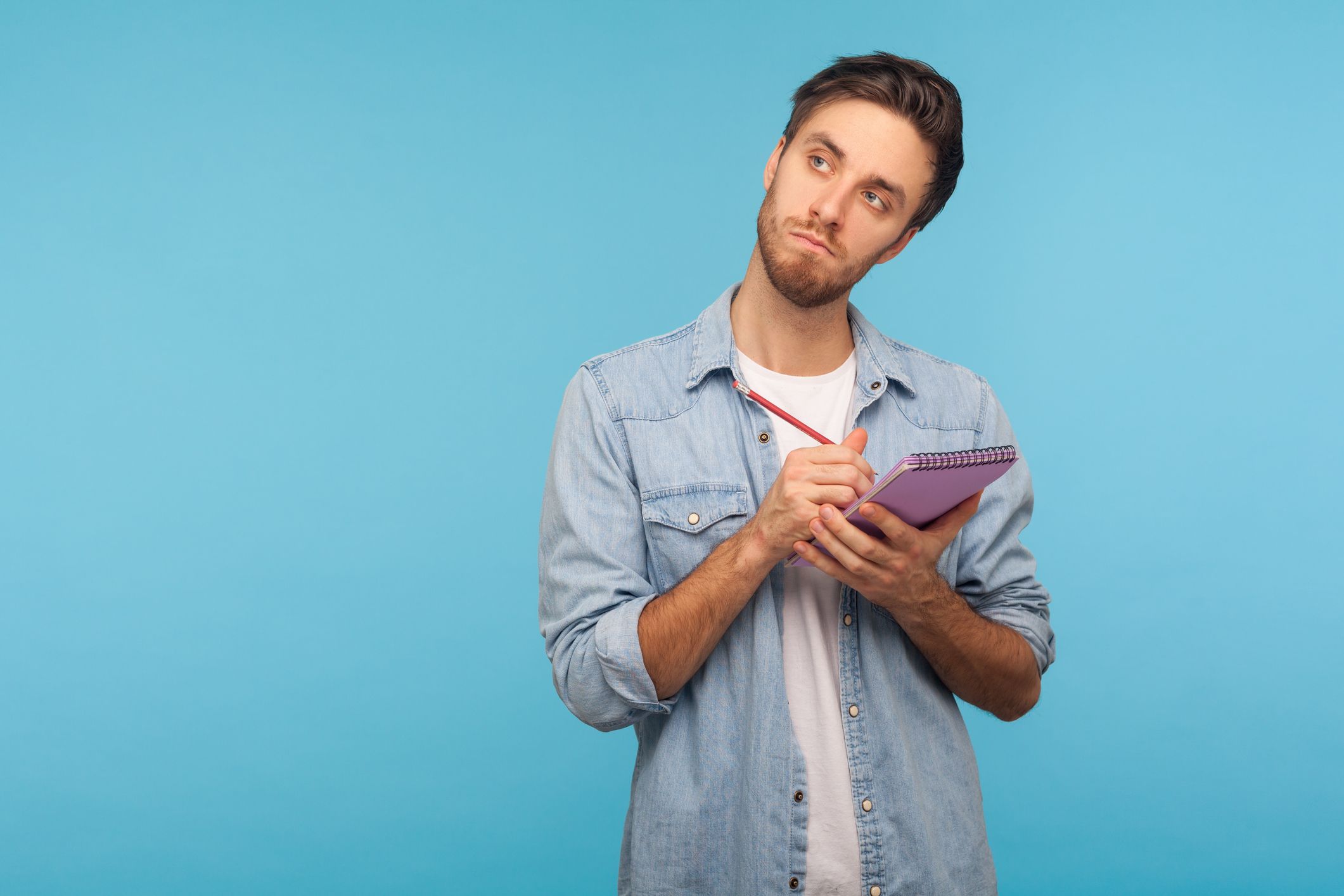 Choose a great photo
Find a clear, friendly, and professional photo of you. Don't you know how to understand a professional image? Take a look at the photos of people in your target company/sector/position and adapt to them. A photo can express your personality – passion, energy, charisma and even empathy. It allows you to present soft skills that are difficult to write about.
A few useful tips:
The face should cover 60% of the entire picture in order to make it visible.
Smile a little.
Choose a background that does not distract – words or geometric shapes can draw attention away from your face.
A simple black or white background is OK.
The photo should be taken at the eye line – a low angle makes you look too dominant, and a high angle makes you look as if you are too submissive. Look straight into the lens as well – this way you'll maintain a kind of visual contact with the people looking at your picture. Avoid a closed posture, i.e. crossing your hands.
Don't waste the summary section in your LinkedIn profile
Ideally, your professional LinkedIn summary should consist of 3-5 short paragraphs. In the middle of the summary, you may want to include a bullet list (for example, a list of your most important skills). The summary itself should guide the reader through your passions, abilities, and unique qualifications, listing all the industries you have dealt with in recent years.
Inaccuracies are a warning signal
Recruiters often look at the LinkedIn profile to verify candidate information. If employment dates, job titles, and other elements on your profile differ from those given in your CV, the recruiter may have doubts about your attention to detail. Even worse, they may even start to suspect that you are hiding something.
The header in LinkedIn is more important than you think
Recruiters are more likely to find profiles on LinkedIn via Google than directly via the platform. Google search results often include your location and the header that appears under your name on the profile. Use the potential of the header and adapt its content to the relevant industry and workspace that interests you.
Show recruiters that you are open to new job opportunities
On LinkedIn, it is possible to share information with recruiters which positions you are interested in.
1. On the home page, click Me
2. Then go to Settings & Privacy from the drop-down list
3. Click Privacy
4. In Job seeking preferences, set the switch on yes in Let recruiters know you're open to opportunities.
Does this mean that your current employer will see that you are interested in moving away from him?
No, because LinkedIn tries to hide this information from your current company and related recruiters.
This is done by comparing the ID of the company you are working for with the recruiter's IDs of the company they belong to.
To make this process work properly, you need to fill in the information about your current company in your profile:
1. On the home page, click Me
2. Then click on View profile
3. Scroll down to Experience
4. Next to the company name, click Edit
5. Start entering the company name. During writing, the full name of the company should appear from the list – select it
6. Click Save
Summary
LinkedIn states that fully filled profiles get up to 40 times more possibilities!
The platform itself is of great importance on the job market and in the career development process – 590 million people have an account on it and 94% of recruiters who are looking for candidates through social media use LinkedIn. So follow these tips and your chances of finding a new job will certainly increase.