How can I find motivation to change my job for a better one?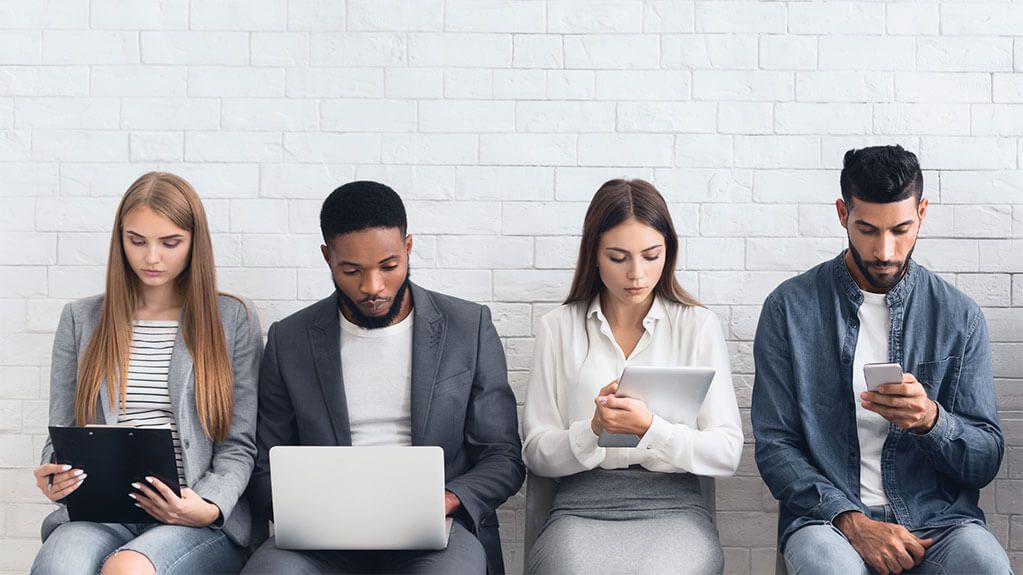 Have you ever thought that you would like to try something new and take on new professional goals? If you found this article, we assume that you want to grow and change your current place of employment.
In order to put this idea into practice, you need to find the strength and courage to really take action. Today we will suggest how to find motivation to look for a new job and take your professional career into your own hands.
Determine your theme
At the very beginning, it is worth realizing that emotions are the driving force behind any major change in life. It is not enough to analyze the arguments "for" and "against" logically to understand that it is worth taking up new challenges. You have to feel that you really want it. When the idea to change your job results from your own, deep need, you speak with internal motivation, i.e. the most desirable and strongest type of motivation. For example, if you apply for a job for a programmer position because you really want to do it, you will stick with your decision much longer than if you applied only for the attractive benefits that the employer offers in addition to your job.
Understand your needs
Try to find an answer to the question of why you really want to change your job and what are your most important expectations have not been met at this point. Is it about salary, development opportunities and the availability of workshops for employees, or maybe about the atmosphere in the team? The analysis of your own needs is the first step to success when it comes to any change for the better. However, if you are still unsure whether to start looking for new jobs, you can get inspired by reading about the 3 signs that you should change your job.
Increase your self-efficacy
This concept was introduced into social psychology by Albert Bandura. You can understand your self-efficacy as the belief that you will be able to carry out specific tasks. Having a belief in your own agency, you automatically increase your motivation, because you feel that your actions have a chance to bring a measurable effect. Try to work on increasing your own sense of effectiveness, for example by recalling your past successes, and it will certainly be easier for you to take on new professional challenges.
Take that first step
Real motivation appears only when we see the first, even the smallest, results of our actions. As you know, the first step is the most difficult and the first 5 minutes spent on completing a new task go downhill. So do not wait for the perfect moment, but start looking for a new job now. If you are unsure how to do this, check out the article on how to successfully search for a job.